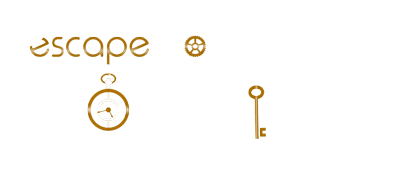 Great that you want to book with us! You don't have to register for an account, but we do need some information to finalize your booking. Your information will only be used to contact you with regards to your booking.

If you have any remaining questions, or if you want to change or cancel your booking, please contact us at info@escapefromwonderland.nl

Cancelations or changes to your booking are free of charge until 48 hours before your reserved timeslot.